OUR FACULTY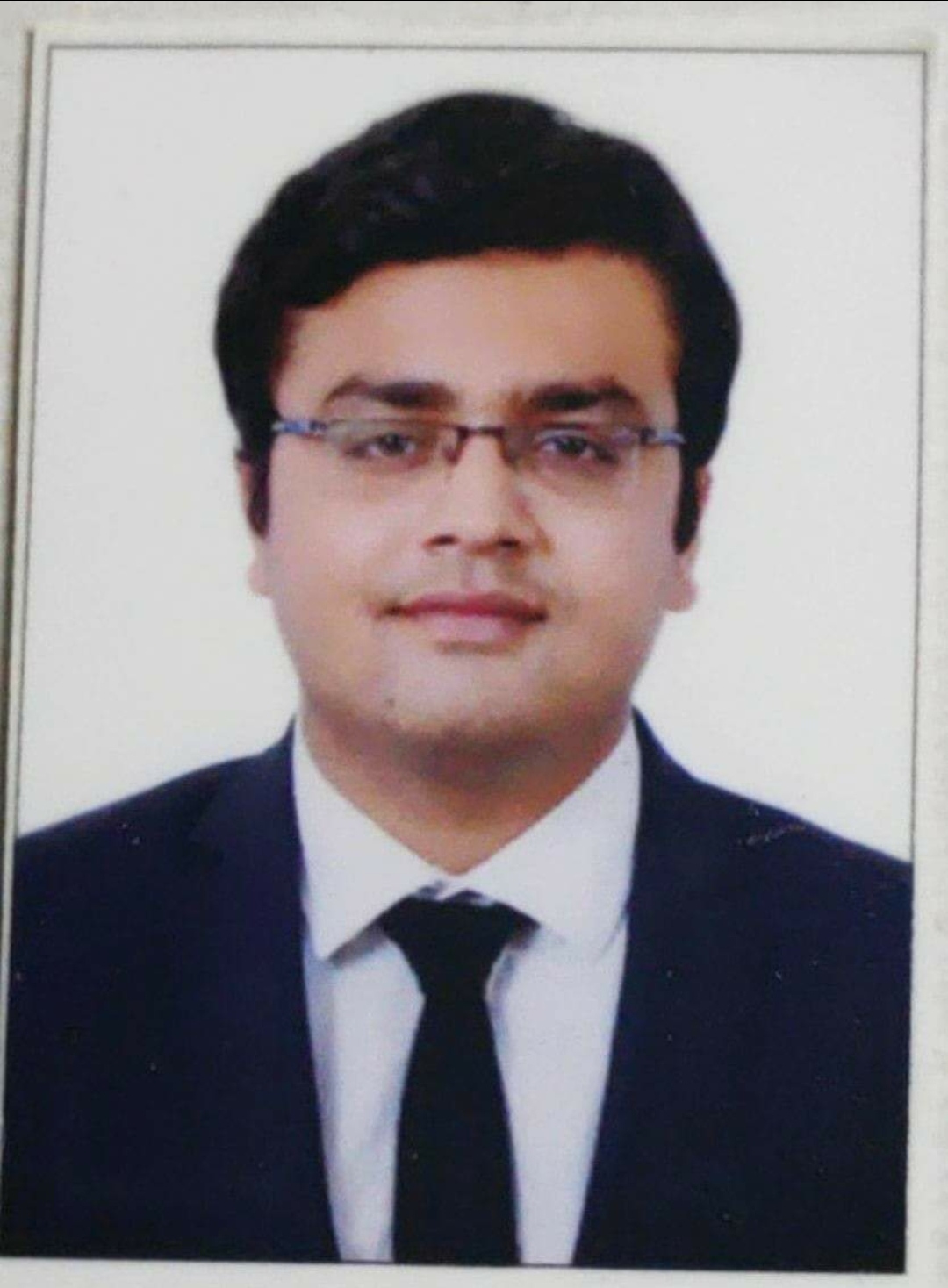 Rahul Tiwari
Advocate Rahul Tiwari has completed his legal education from New Law College, Bharati Vidyapeeth, Pune. He has also obtained his LLM, specializing in Cyber Crime & Economic offence. He has a strong passion for Legal Research and Public Speaking.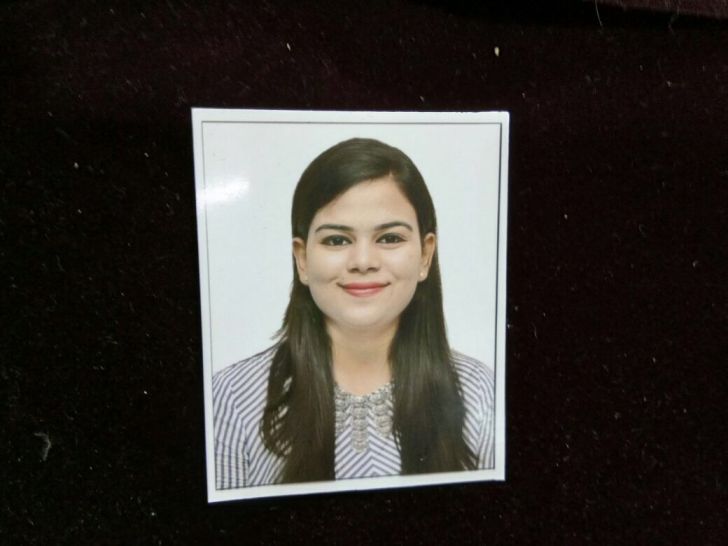 Anjali Nair
Ms. Anjali Nair, has an extensive experience in teaching law aspirants. She is an Assistant Professor at Ideal Institute of Management and Technology, School of Law (affiliated to GGSIPU) since April 2018. She has done her LL.M specializing in Intellectual Property Rights from University School of Law and Legal Studies, Guru Gobind Singh Indraprastha University.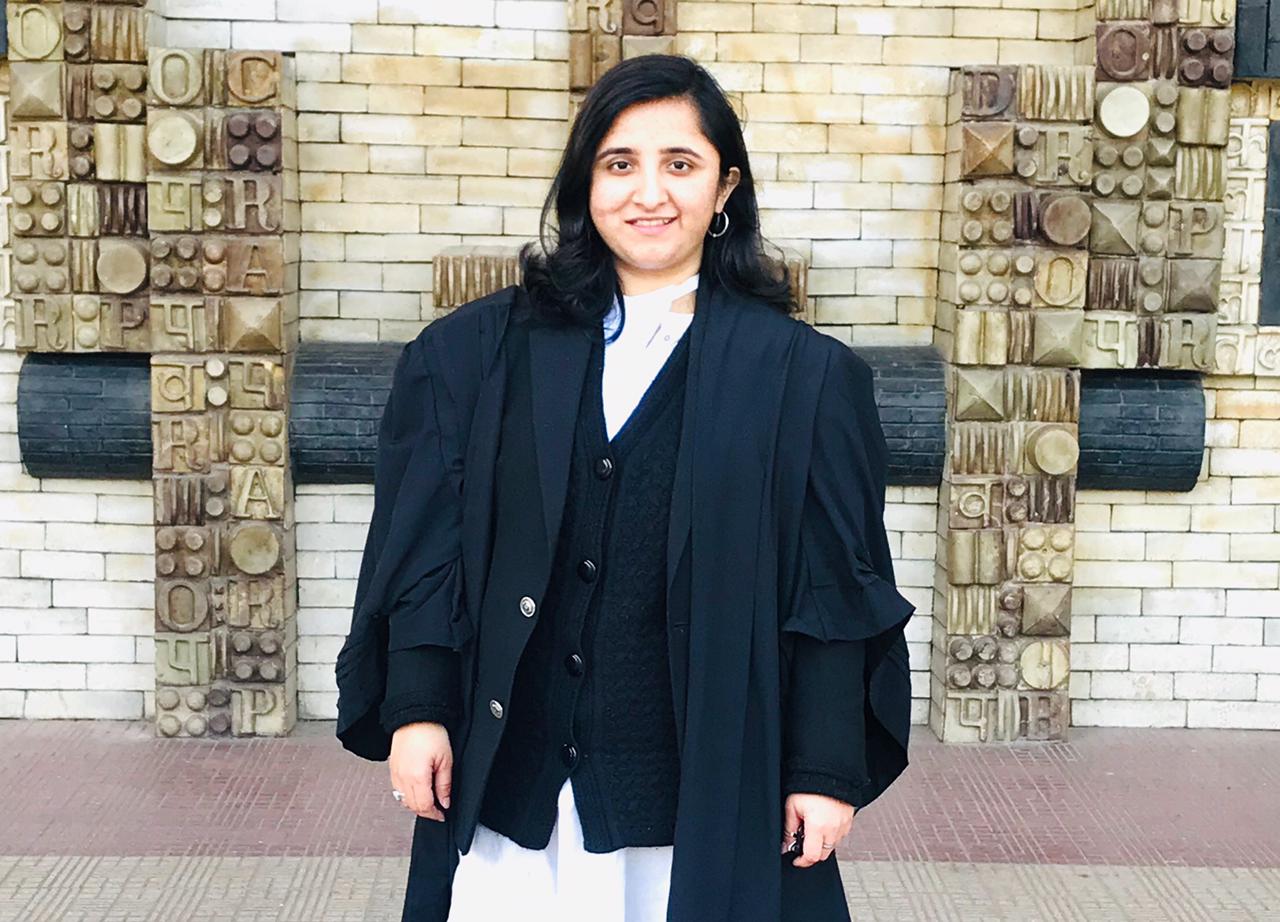 Smeeksha Pandey
Ms. Pandey is an alumna of Amity Noida and has completed her Masters from Hidayatullaha National Law University, Raipur with Intellectual Property Law Honours . She has pursued certified courses on POSH from IALM Delhi, and courses from Harvard Edx on Justice and Children's Rights . She has over 20 publications with various legal sites. She is also a practicing Advocate at Delhi High Court as well as at Hon'ble Supreme Court . She is also a council member at Women's Indian Chamber of Commerce and Industry.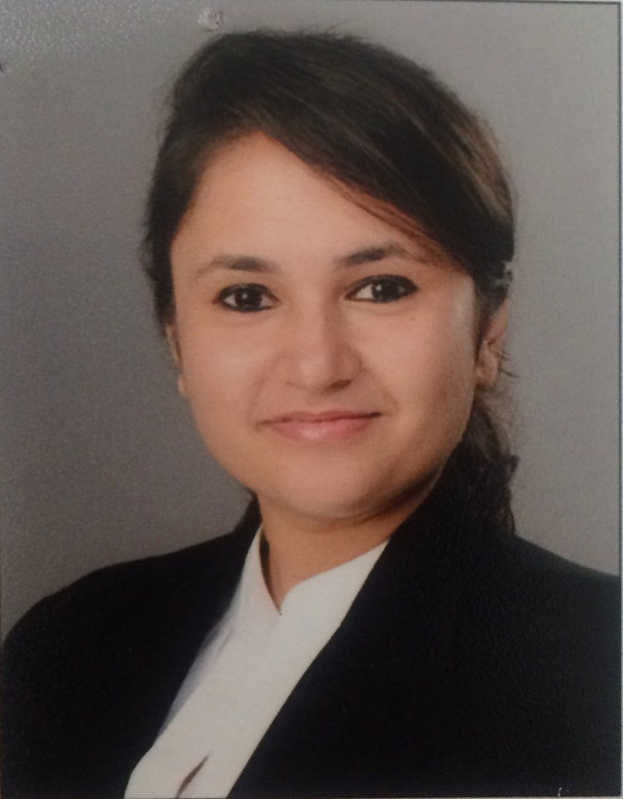 Tanvi Sharma
Mrs. Tanvi Sharma Sundriyal is an Assistant Prof at JIMS School of Law Greater Noida. She is also an alumni of Symbiosis Law School Pune, and she is a firm believer in the concept of spreading knowledge to other people who are in need of it. As a novice, she had started quenching her thirst of academics by teaching legal aptitude for those who wish to prepare for law entrance exams. Post that there wasn't any halt. She has an experience of teaching numerous law subjects like Law of Contracts, Constitutional Law, Investment Law, Corporate Law, International Laws, Hotel Law, Land and Real Estate Law etc.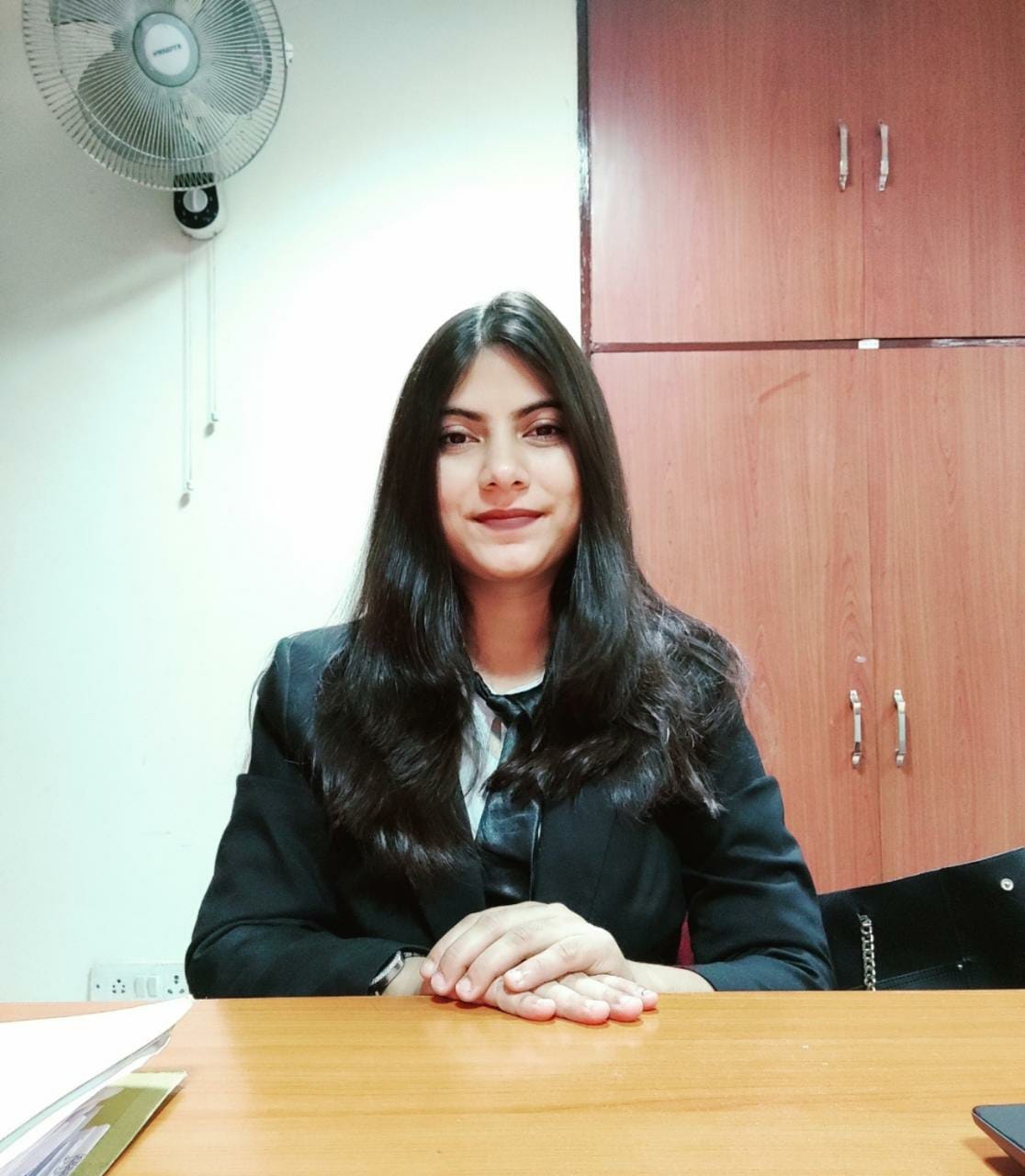 Manisha Bharati
Miss Manisha Bharati is an alumnus of National Law University and Judicial Academy, Assam and has been practicing in the Delhi High Court and the various district courts in Delhi after her graduation. A voracious reader with an undying interest in academia, she specializes in International Law and Human Rights Law. Besides being an ardent debater, she is also an avid mooter who has a few national wins to her name and has also had the opportunity to judge a few National Moots. Teaching comes very naturally to her and she is very passionate about it. Aspiring to learn and evolve with the So Legal Academy, she looks forward to mentoring young kids to the best of her abilities..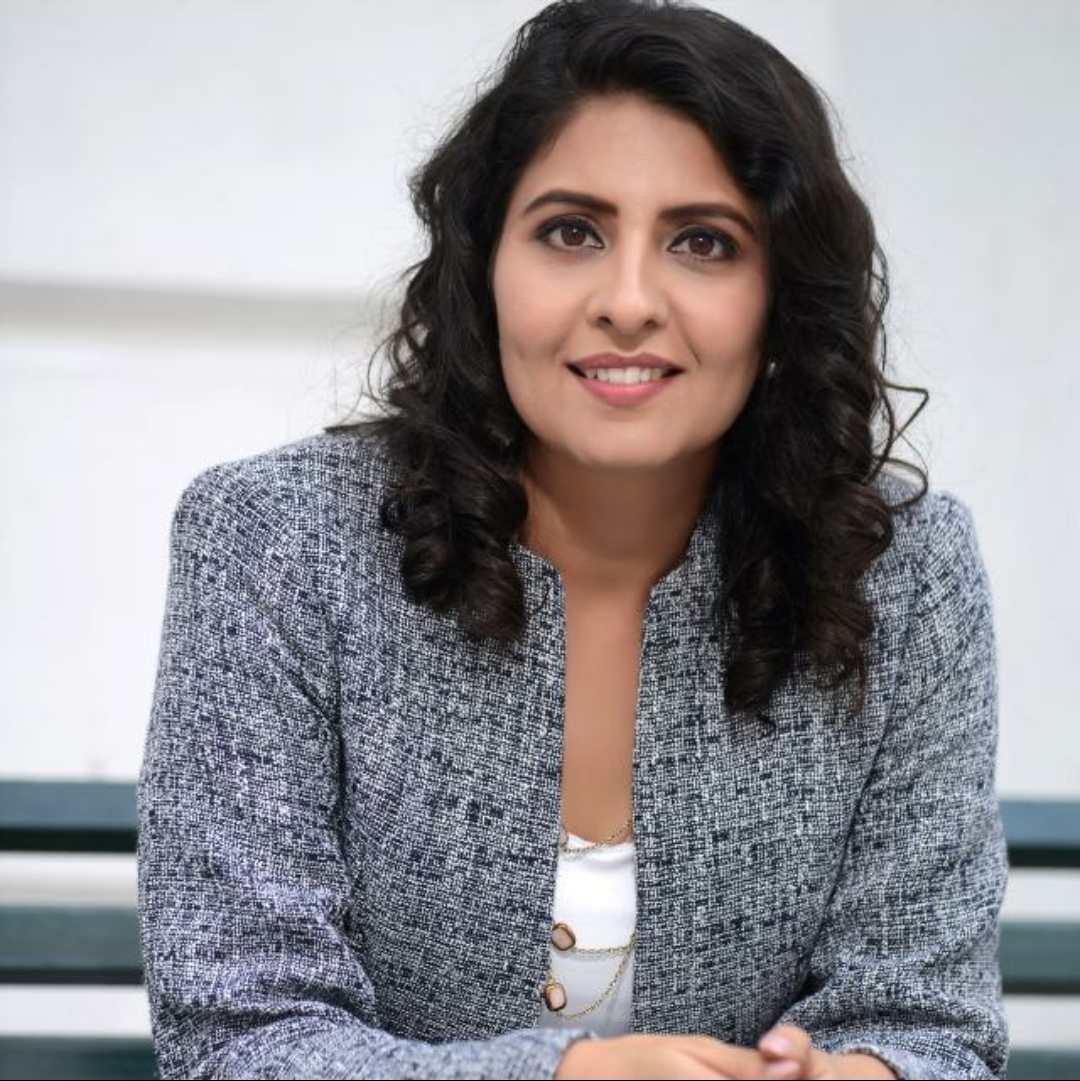 Deeksha GC
Deeksha GC is an ICF certified Emotional and Mental Well-being coach. She has been trained by some of the world's best programs and trainers like Tony Robins, Eckhart Tolle, Louis Hay, T Harvester. She has closely worked with Professionals and Executives from various backgrounds to achieve body-mind coherence through a synchronized incremental concept of neuroscience and Nada Vibronics. This helps individuals with their concentration abilities and to get better direction, focus, confidence, clarity, decision making and enhance their leadership skills.