Hybrid Classes (Offline+Online)
Mock tests Based on Previous year Questions
1 on 1 Specialized Coaching
Dedicated Doubt Clearing Sessions
What We Provide at SoOLEGAL Academy
Internship opportunities with SoOLEGAL
Videos of all Lectures available 24/7 till the end of the course
Classroom/Virtual sessions based on the syllabus and recent exam pattern
Access to "SoOLEGAL's Resource Centre" with a plethora of Legal Content
Student and parent counselling sessions
Monthly progress report shared with parents
Extra classes where necessary for a greater competitive edge
5 days a week (including Weekends) classroom program with hands-on interactive teaching.
Mock tests based on PYQs and latest CLAT and other entrance exam patterns
Weekly doubt clearing classes and tests
Access to Free Webinars and Skill Training sessions from SoOLEGAL
Get extra classes after completing the course if any topics are not clear till you qualify CLAT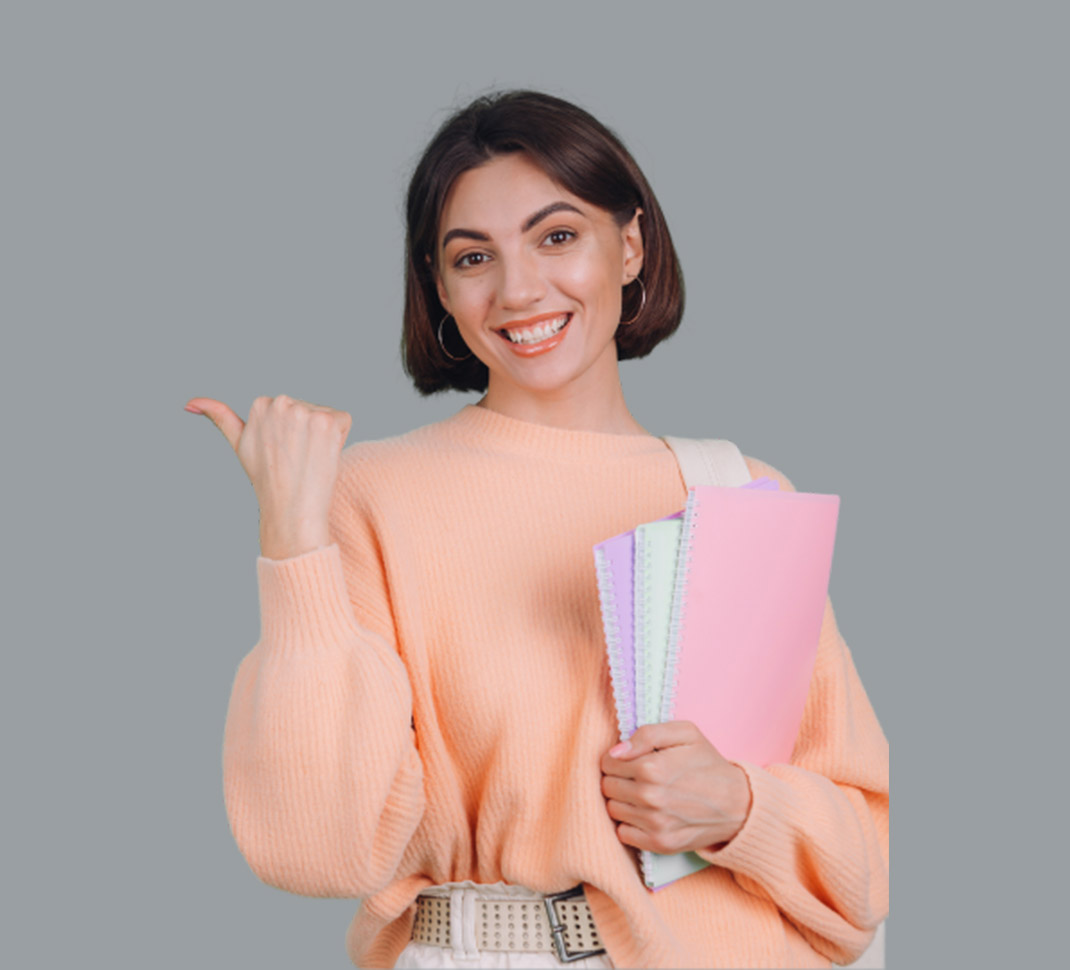 You are One Step away from your CLAT Preparation. Fill the form below to continue

---
TABS Refresher Bullet
3 Months Hybrid (Offline and Online) Crash Course for CLAT UG 2022
3 Months Hybrid (Offline and Online) Crash Course for CLAT UG 2022, Starting on 1st May, 2023 Rs. 16,500/- Plus GST
150+ hour's of Hybrid Classes and interactive sessions. (Weekly 4-5 lectures)
Offline registrations would be capped at 25 students on First-Come-First-Serve basis. (as per COVID regulations)
Dedicated Doubt clearing sessions.
Mock Tests based on the PYQ's and the latest pattern of CLAT.
One-on-One mentorship sessions
Exhaustive study material and notes.
Interactive classroom teaching with state of the art infrastructure.
Result oriented and experienced Faculty for smart preparation.
Detailed analysis and exhaustive feedback for each student.
Scholarships for successful candidates and various other perks.
Internship opportunities with SoOLEGAL
Progress Evaluation through Personalized Counseling sessions
Access to Webinars and Up skilling courses by SoOLEGAL.
Access to SoOLEGAL's Resource Centre with a huge repository of Legal Content.
CLAT PG 2022
3 months Course (Online + Offline): Starting Date 1st May, 2023
Enrol Now
Judiciary Delhi
6 Months Course (Online + Offline): Starting Date 1st May, 2023
Enrol Now
Judiciary Delhi
10 Months Course (Online + Offline): Starting Date 1st May, 2023
Enrol Now
Mock Tests and Study Material
Material based on the new pattern
About Us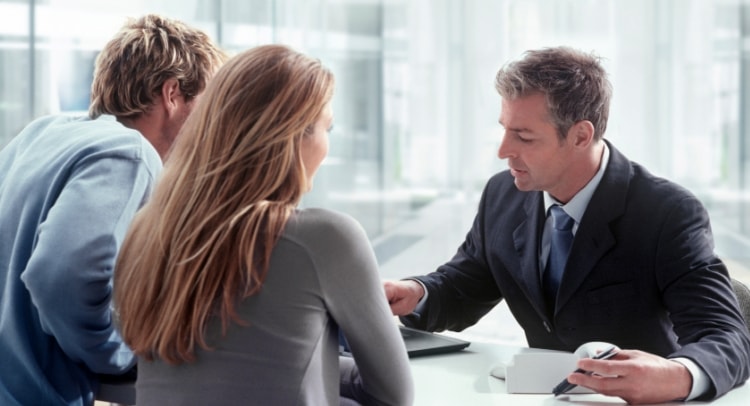 TABS (The Academy by SoOLEGAL) is the educational arm of SoOLEGAL, a digital platform for Law. TABS has been instrumental in shaping the preparations of many CLAT and Judiciary aspirants and has steered them into their respective fields with an exhaustive approach.
TABS works in tandem with the recent trends with respect to the examination and through our result-oriented faculty we are able to streamline the process and ultimately deliver the desired result.
Through our hybrid (Online & Offline) mode of teaching, we are able to maximize our reach and at the same time it helps us to make the classes more interactive between the offline and online students.
We also offer free of cost Guidance and Counseling sessions before our courses which helps us to understand the needs of a student and thereafter advise him/her the way forward.
Apart from coaching, TABS also provides a package wherein a student can only opt for Mock tests for a minimal price. Those Mocks tests are based on PYQ's (Previous Year Questions) and they cover every aspect which is asked in the actual examination. Not only this, but we give you an exhaustive analysis of your mock attempts which will in turn help you to improve on the key areas as suggested by the assessment.
Join us and get your journey started.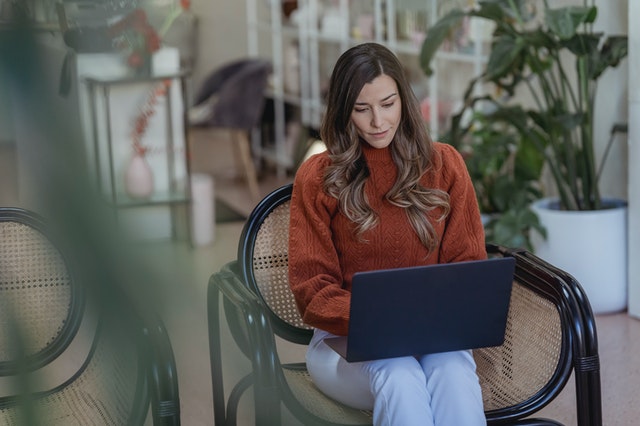 Get Free Online Career Guidance/Counselling
We offer free Online Career Guidance/Counselling to parents & students to help them understand the preparation required and the career opportunities with law.
Prepare with Top Faculty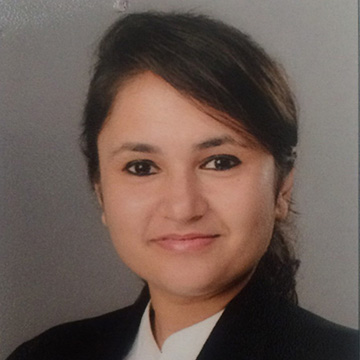 Tanvi Sharma
Mrs. Tanvi Sharma Sundriyal is an Assistant Prof at JIMS School of Law Greater Noida. She is also an alumni of Symbiosis Law School Pune, and she is a firm believer in the concept of spreading knowledge to other people who are in need of it. As a novice, she had started quenching her thirst of academics by teaching legal aptitude for those who wish to prepare for law entrance exams. Post that there wasn't any halt. She has an experience of teaching numerous law subjects like Law of Contracts, Constitutional Law, Investment Law, Corporate Law, International Laws, Hotel Law, Land and Real Estate Law etc.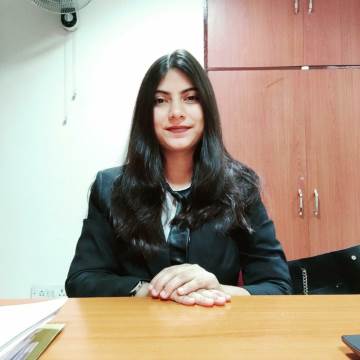 Manisha Bharati
Miss Manisha Bharati is an alumnus of National Law University and Judicial Academy, Assam and has been practicing in the Delhi High Court and the various district courts in Delhi after her graduation. A voracious reader with an undying interest in academia, she specializes in International Law and Human Rights Law. Besides being an ardent debater, she is also an avid mooter who has a few national wins to her name and has also had the opportunity to judge a few National Moots. Teaching comes very naturally to her and she is very passionate about it. Aspiring to learn and evolve with the So Legal Academy, she looks forward to mentoring young kids to the best of her abilities..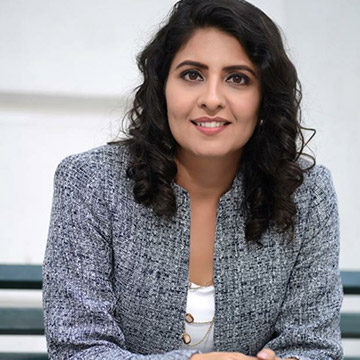 Deeksha GC
Deeksha GC is an ICF certified Emotional and Mental Well-being coach. She has been trained by some of the world's best programs and trainers like Tony Robins, Eckhart Tolle, Louis Hay, T Harvester. She has closely worked with Professionals and Executives from various backgrounds to achieve body-mind coherence through a synchronized incremental concept of neuroscience and Nada Vibronics. This helps individuals with their concentration abilities and to get better direction, focus, confidence, clarity, decision making and enhance their leadership skills.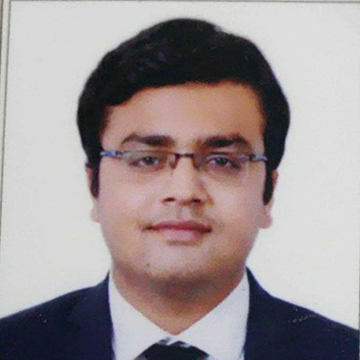 Rahul Tiwari
Advocate Rahul Tiwari has completed his legal education from New Law College, Bharati Vidyapeeth, Pune. He has also obtained his LLM, specializing in Cyber Crime & Economic offence. He has a strong passion for Legal Research and Public Speaking.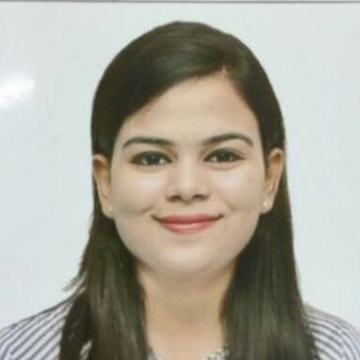 Anjali Nair
Ms. Anjali Nair, has an extensive experience in teaching law aspirants. She is an Assistant Professor at Ideal Institute of Management and Technology, School of Law (affiliated to GGSIPU) since April 2018. She has done her LL.M specializing in Intellectual Property Rights from University School of Law and Legal Studies, Guru Gobind Singh Indraprastha University.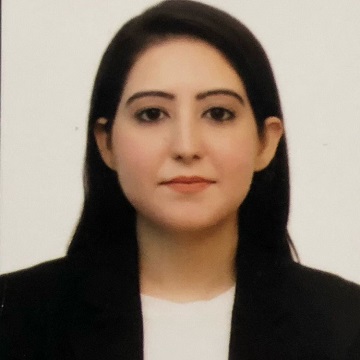 Parul Madaan
Miss Parul Madaan is an alumnus of Amity University,Gurugram, and after graduation, she practices in Delhi High Court and various district courts in Delhi. She specializes in Corporate Law and She enjoys teaching and finds it to be a natural fit for her.
We offer recorded class video
The Academy By SoOLEGAL (TABS)
(Edu Unit of SoOLEGAL Technologies Pvt. Ltd.)
B4-205, Basement, Safdarjung Enclave,