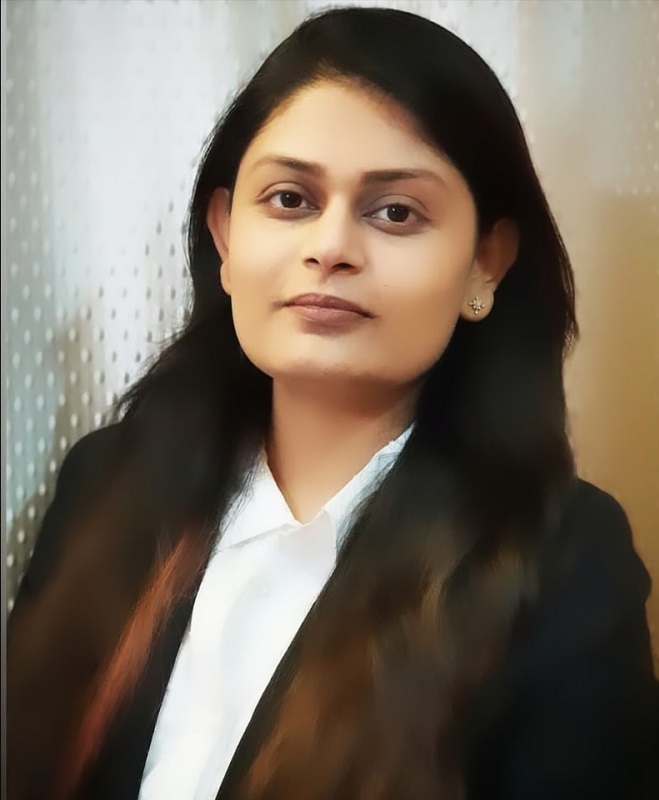 Apurva Singh
Head of Administration & Legal Attorney
Adv Singh is an alumna of O.P Jindal Global University and a Legal Attorney at SoOLEGAL. She has been responsible for setting up the skeletal framework and development of competitive content of TABS and dynamically adjusting to the changing educational scenario year on year.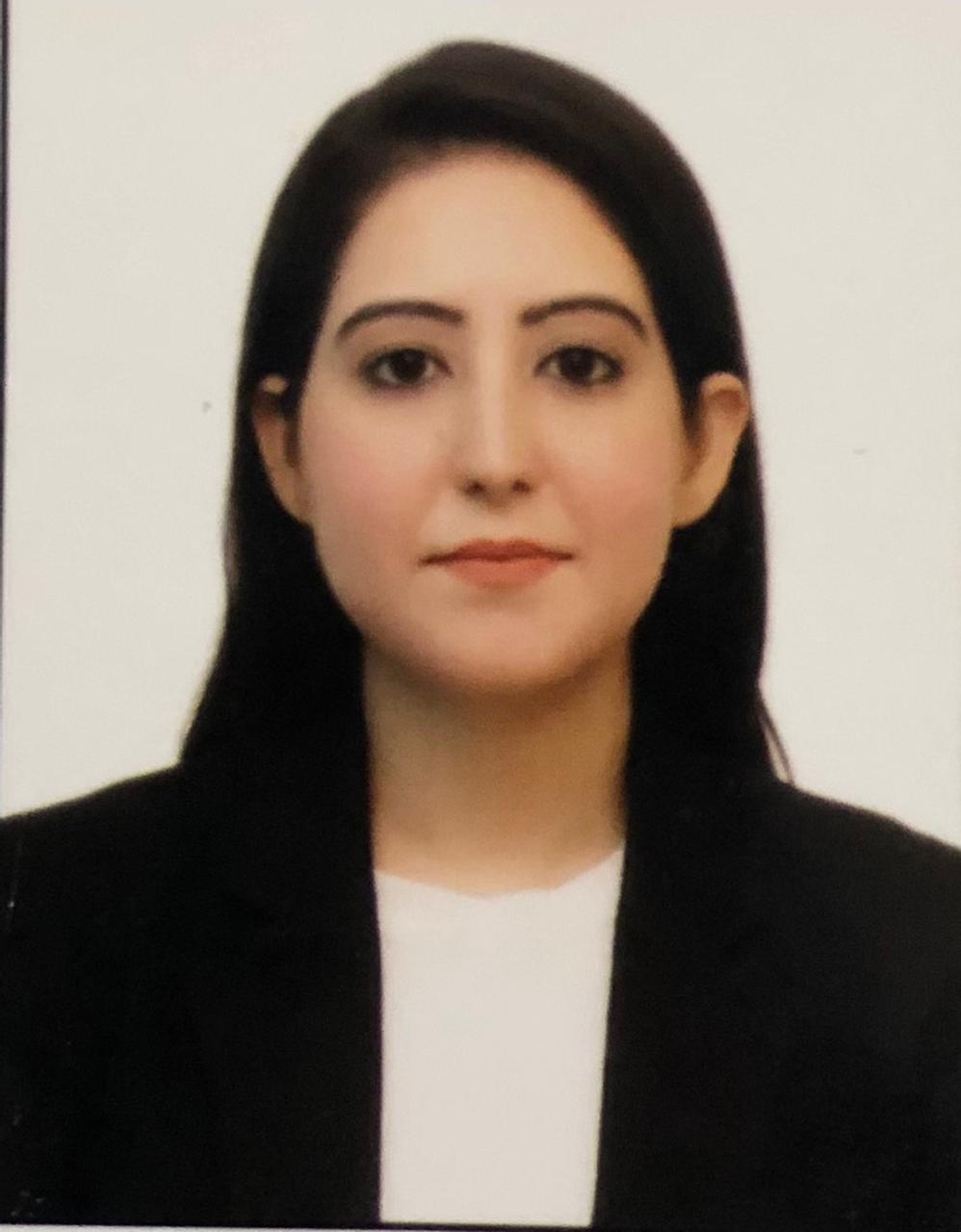 Parul Madaan
Faculty Coordinator
An alumni of Amity University, Gurugram, Ms. Madaan is trained in various domains of law and aptitude and presently works with the Legal Team at SoOLEGAL . She proficiently monitors and manages the large faculty at TABS.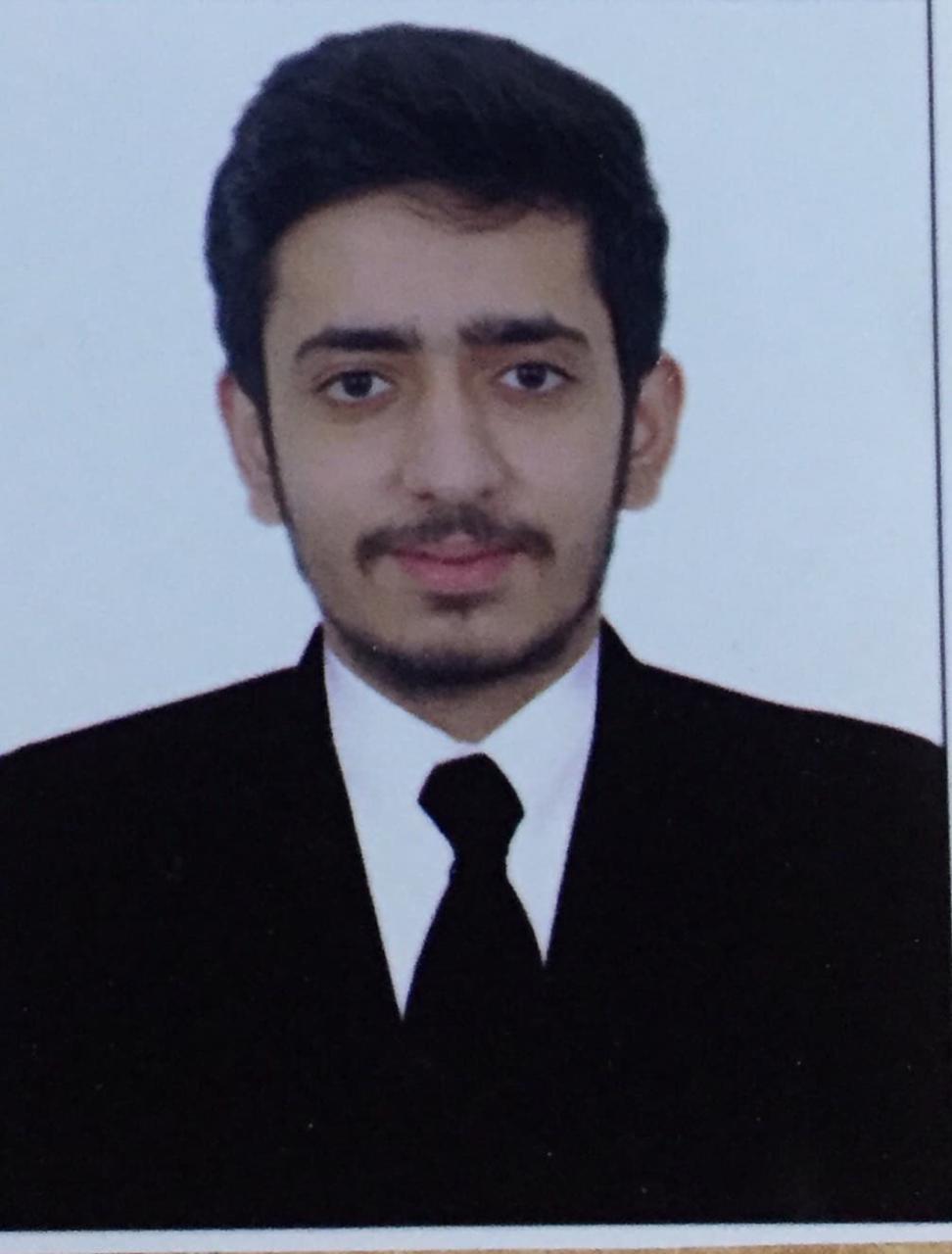 Lakshay Parmar
Framework Analyst
Mr. Parmar is a law graduate from Amity University, Gurgaon. Along with the administration and management of TABS, he is also associated with the Legal Team at SoOLEGAL. He is responsible for up keeping with latest exam trends and designing course framework.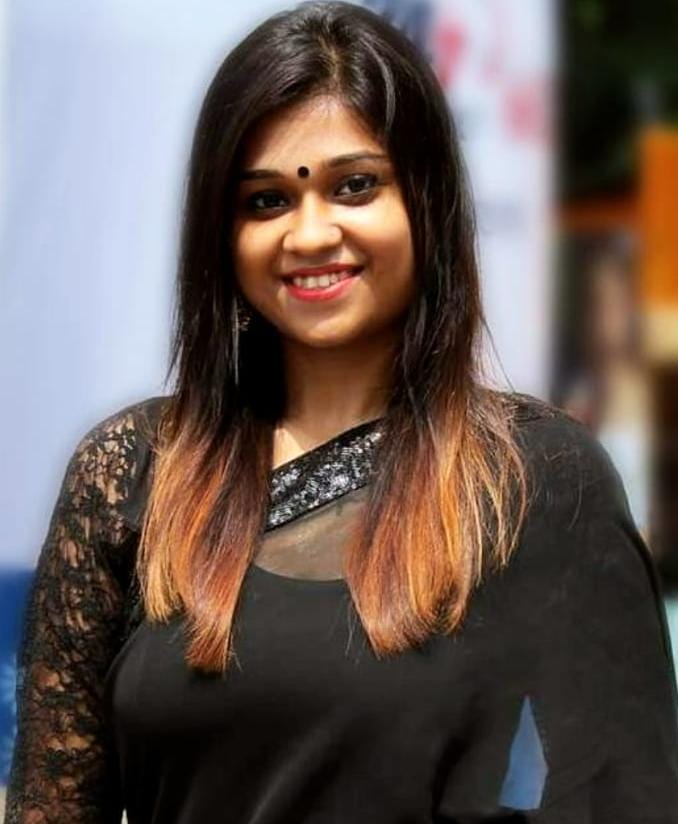 Nilanjana Ganguly
Student Administrator
Ms. Ganguly has completed her law from KIIT School of Law, Bhubaneswar, Odisha. She works with the legal team at SoOLEGAL and is in- charge of day to day regulation of classes & manages student grievances.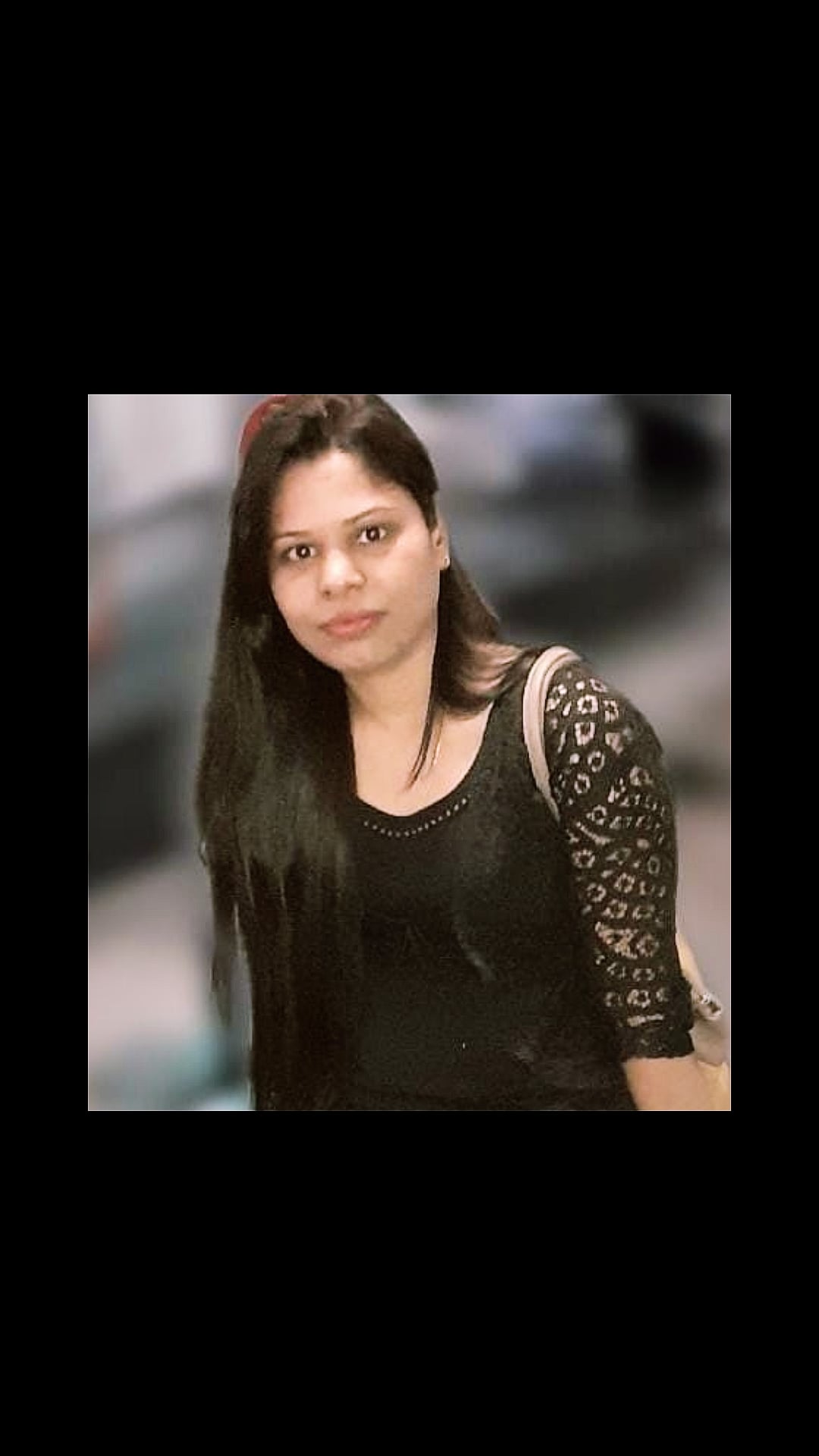 Pushpa Verma
Digital Marketing Analyst
Ms. Pushpa has 6+ years of experience in the field of marketing and advertising. Her skills enables TABS in keeping up with the latest trends and creating user-friendly techniques for all its students and faculty members.